ACCOUNTING EXPERTISE, AUDIT & CONSULTING
You are here
Global services for the overall business success
Our firm continues to develop by regularly inviting independent entrepreneurs to join our group. Our "Experts ACOMPTEA" exchange and share expertise (commercial, technical, social etc; ) by pooling their resources and training.
They benefit from the brand recognition of the "ACOMPTEA" name, as well as shared  values: respect, responsibility, integrity, independence and the entrepreneurial spirit that drives them.
Acomptea experts
CAROLINE COUZINEAU | Expert Tax Lawyer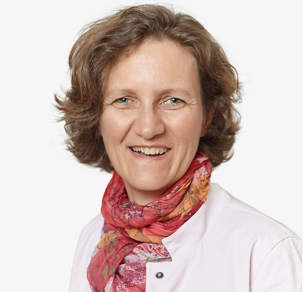 Caroline advises entrepreneurs on tax issues relating to small businesses.
This covers a broad range of subjects such as mergers and acquisitions, restructuring, real estate etc.
She also provides them with advice on their personnel income tax and French wealth tax.
Where necessary, she provides assistance with tax audits and litigation.
CHRISTINE LERBOURG | Expert Social Law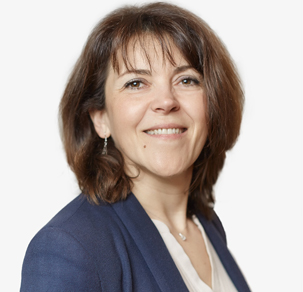 Christine provides advice on matters pertaining to French labor laws and the management of relations between companies and their employees. Her firm is responsible for drafting of employee contracts, redundancy procedures, setting up of labor councils and the drafting of all required legal documentation.
When necessary she assists companies with their relations with labor inspectors, health and safety regulators and other social administrative bodies.
FLORIAN MARGOT | Expert Wealth Management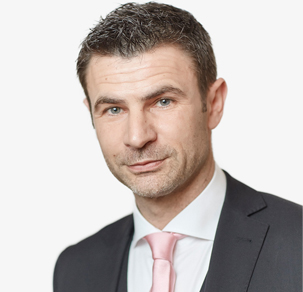 Florian is a highly experienced wealth manager with over 15 years experience in advising clients on financial and real estate investments.
He is also specialized in tax optimization and estate transmission.
His company regularly provides advice on retirement planning and insurance protection for company owners and their families.